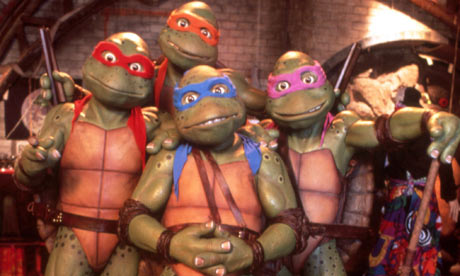 (HT: Video Game Voters Network)
While certainly not the only teacher to make the connection between Video Games and Educating, Lucas Gillispie has been spending four years developing a curriculum for Pender County, North Carolina that is currently in use. Here are some of the best bits:
Gillispie, who has always been a self-described gaming geek, started thinking about video game curriculum when he was in an instructional technology masters program at the University of North Carolina Wilmington. He could envision the benefits of teaching students how to navigate something "very complex, very complicated, with a lot of problem solving" – like a video game, he said.

Four years later, the plan is in full effect. Pender County students are analyzing the storylines in World of Warcraft, building virtual versions of North Carolina landmarks in Minecraft, and writing reviews of a wide variety of games.
Read the rest of the article here.